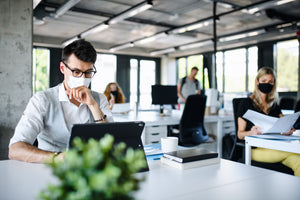 The only way to reopen is the smart, safe way. Check out CEO Brian Morrison's intuitive take on safely reopening universities.
The COVID-19 pandemic has presented colleges and universities with an unprecedented challenge from so many angles. By quickly putting into place wellness solutions to stop or slow the spread of the virus, we will be able to continue educating America's students and allow our great education system to continue delivering the world- class results that make us the educational envy of the world.
Our products are now helping John Hopkins, Harvey Mudd, Temple, Arizona State, University of Colorado, Case Western, and University of Illinois.
All of our products are available and in-stock for bulk orders at 
www.shop.terraboost.com
 and can ship within a week. Terraboost can help you and your organization safely welcome people back this fall.
---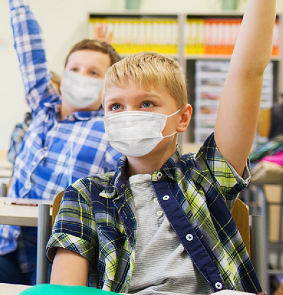 ---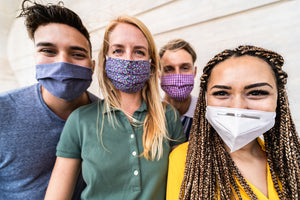 ---